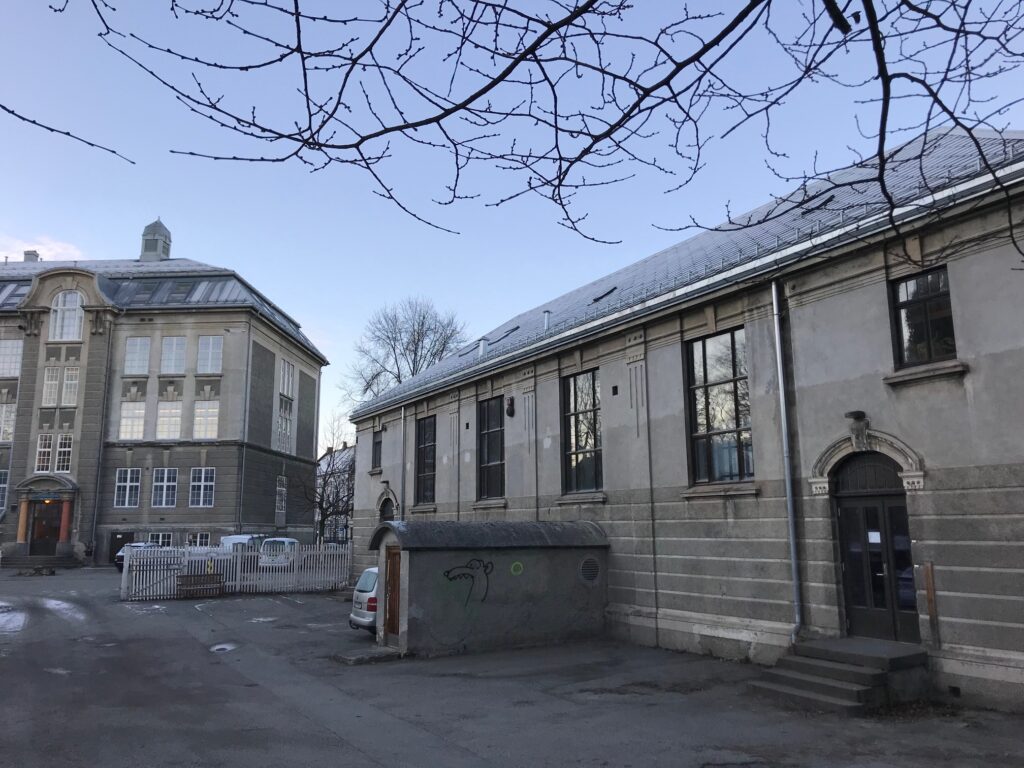 WHAT
Two AiR programmes: visual artists and interdisciplinary projects within music, dance, film, performing arts, and literature, in addition to curators and art critics.
An opportunity to be immersed in a new environment and develop their artistic work.
During the stay the artists are expected to have a presentation/talk.

MORE & application
AiR: Visual art
AiR: Interdisciplinary

WHO can apply
Professional artists without a residential address in Trondheim municipality.

WHEN
Visual art: 1 to 3 months
Interdisciplinary projects: 2 weeks to 3 months
Next open call for 2025/2026 residencies will be announced in 2023

WHERE
Lademoen Kunstnerveksteder is located in the city center of Trondheim and walk distance to everything from art venues, grocery stores, fjord, etc.

WHAT we offer
A full equipped apartment during your residency period;
A 50sqm studio for the visual artists;
24/7 access to joint workshops for wood, metal, printmaking, analogue photography and ceramics;
Possibility to rent project rooms (50 and 90 sqm);
Opportunity to apply for an event at BABEL visningsrom for kunst in connection with the residency.