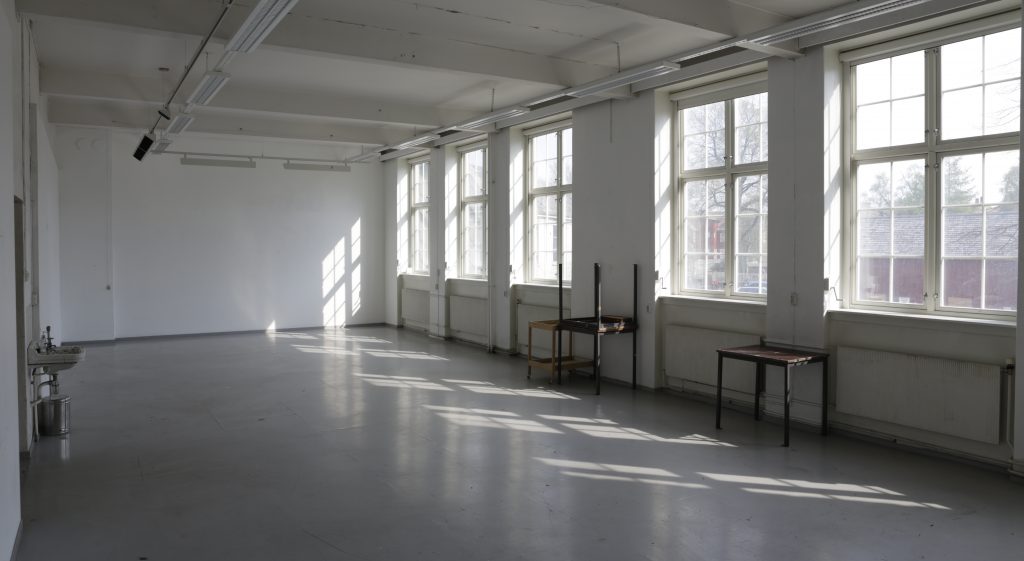 Now is the time to apply for project room for fall 2022 (From 1 July to 31 December)!
Application deadline: 18 April.
The project rooms at LKV are available to all professional artists and are allocated by the Housing Council upon application twice a year. Any vacancies after the allocation are rented out through the general manager. Information about the project rooms and prices can be found here.
Fill in the application form below and send it to husradet(at)lkv.no