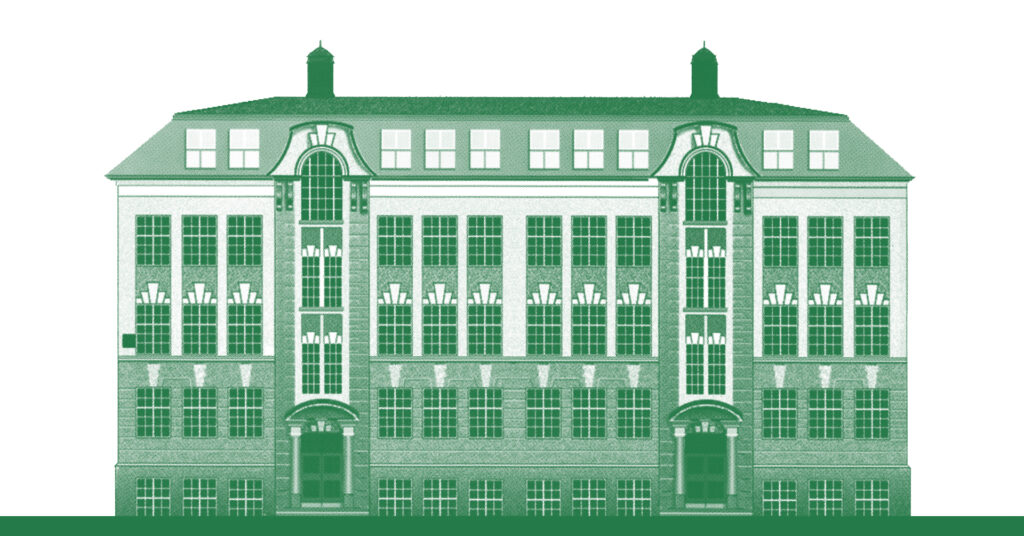 CHRONIC PLURALISM PART 1: LKV 30 YEARS
02 – 19 November 2023
Eva Ballo, Annika Borg, Helga Bøe, Oddvar I. N. Daren, Nirmal Singh Dhunsi, Per Formo, Linn Halvorsrød, Dag Marius Hestvik, Hermann Isaksen, Farhad Kalantary, Kristina C. Karlsen, Markus Lantto, Veslemøy Lilleengen, Ann Lundström, Andrea Martinez, Tore Reisch, Solrunn Rones, Liv Rygh, Håvard Stamnes, Knut Sveen, Per Rune Vatne, Tove Weie, Anita Wollamo.
Welcome to LKV's anniversary exhibition Chronic Pluralism Part 1!
Opening: Thursday 02.11, 18.00–20:00
Since 1993, a total of around 150 professional visual artists have had studio space at Lademoen Kunstnerverksteder (LKV), in the building that used to be Lademoen School.
The fact that a self-organized working community of this kind has now been in operation for 30 years is something we believe is worth celebrating. We have therefore invited all 44 current tenants at LKV, one guest artist and a small selection of former tenants to take part in an anniversary exhibition at Babel – LKV's own exhibition space for art. There are 50 artists contributing works to the exhibition, so we have divided it into two parts to accommodate all the works. If all 150 artists were to be presented, we would have had to show at least six such densely packed anniversary exhibitions.
In addition to marking an anniversary by celebrating the artists and their work, it is also important for us to show the great diversity in art today. Both here in Trondheim and in the studios and workshops at LKV. In this working community, everyone follows their own paths, where 'forward in all directions' is the order of the day. This situation is like a gift package and an open door for a curious art audience: there should be something for everyone. Welcome to the first part of the anniversary exhibition and enjoy!
– – –
The Babel Committee supports the artistic director in the execution of the exhibition program and now consists of LKV artists Anne Helga Henning, Polina Chernitskaya and Per Formo. The artistic director of Babel is Petter Buhagen.
Babel Art Space was established in 2006 and has since its opening presented around 220 exhibitions to the public. Babel is run by Lademoen Kunstnerverksteder.

www.babelkunst.no